No Images.
Please upload images in images manager section. Click on Manage Images button on the right side of the gallery settings.
Please make sure that you didn't enabled option: Images of the Current Gallery. Option should have Show value to show images.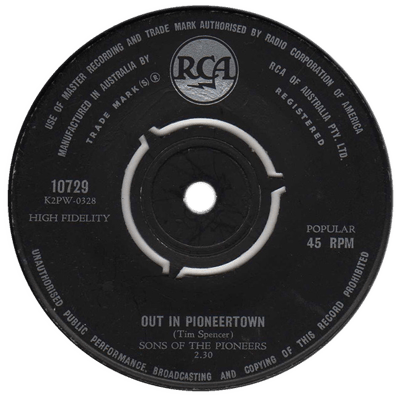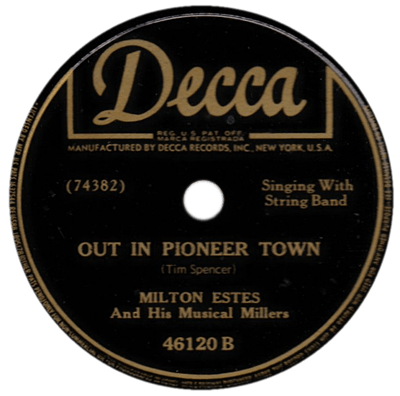 "Out in Pioneertown" composed by Tim Spencer
Before we say to the preacher man "I Do"
Before we go to see the parson, let me warn ya
There's a western wonderland in California, I'm a fixin' to take my baby to.
We'll build a little home where we can settle down, Out In Pioneertown
A peaceful hide-a-way to spend a lazy day, Out In Pioneertown
Where sage in bloom and pine trees meet the waterfall,
Where the mountains meet the sky
Through the pines and desert flowers we'll while away the hours
When we settle down Out In Pioneertown